When education and readiness work hand in hand, retirements prosper.
Learn
Learn ways to retire at every career stage.
Plan
Plan for up markets, down markets and everything in between.
Live
Live your best retirement with confidence.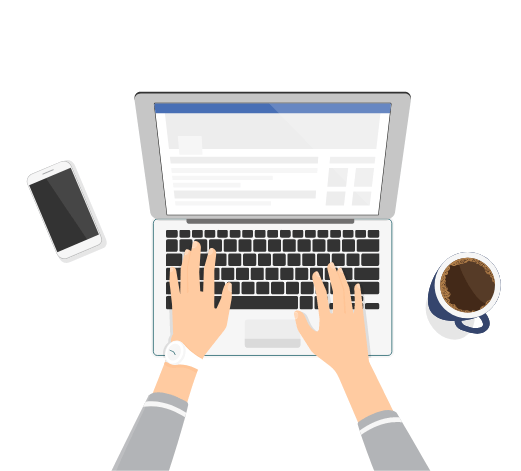 Attend a Live Event
Ready to take control of your future? Attend one of our informational seminars to learn more about retirement income strategies, wealth management and more.
January 20, 2024
10:30 am
Maximize Your Retirement Workshop
Southeast Regional Library 775 N Greenfield Rd
Gilbert, Arizona 85234
Punch Your Retirement Passport
Three essential components Darcy incorporates into a three-step process to help clients prepare for retirement include specific planning centered on:
Investment risk
Income needs
Tax reduction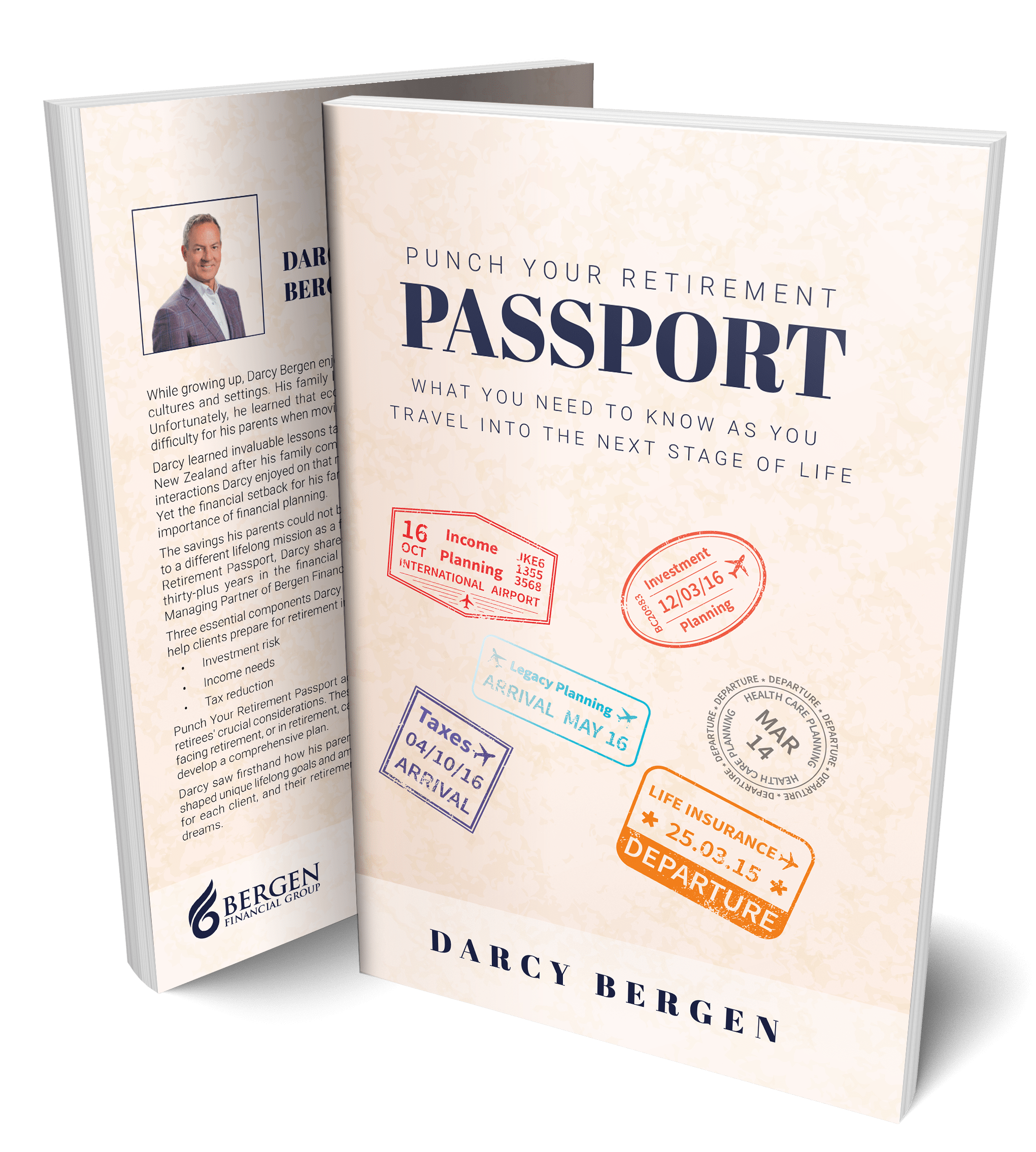 Trust. Understand. Thrive.
Our Team
Our people bring a broad scope of financial experience to make retirement happen every day for our clients.
Our Services
With your goals in mind, our process will help translate your retirement dreams into clear action steps.
Your Plan
Retirement means something different to everyone. Let us help you determine what it means to you.